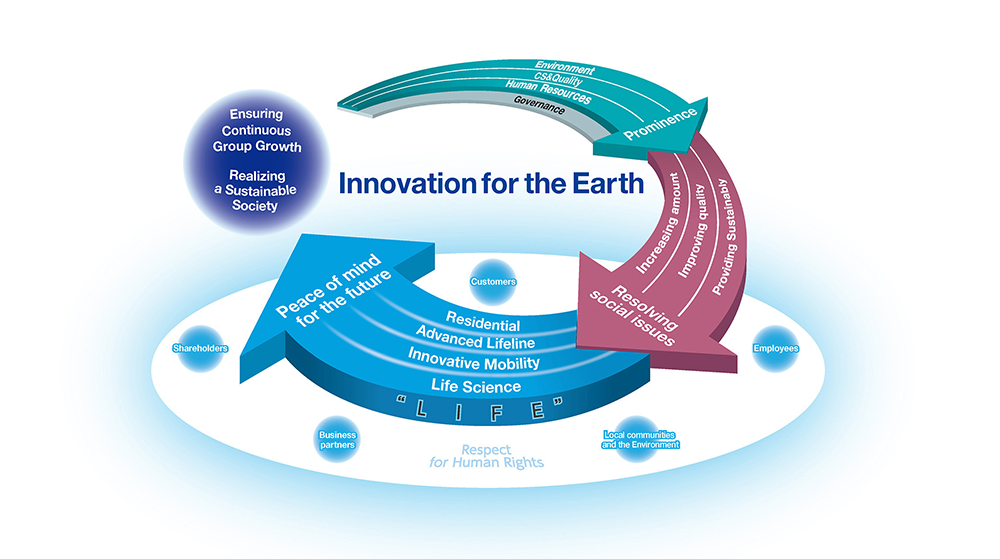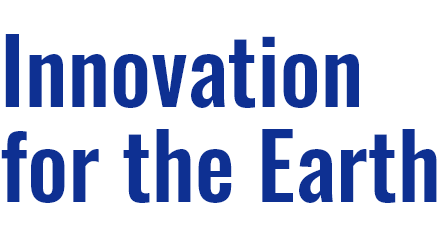 In order to realize sustainable society, we support the basis of LIFE and will continue to create "peace of mind for the future".
Updated information
May.31, 2023

Some of the data related to Environment reported in the Sustainability Report 2022 have been updated to improved accuracy (website version only).
(Progress under the Environmental Medium-term Plan, Climate Change: Major Initiatives & Performance Data, Material Balance)
Download PDF
SEKISUI CHEMICAL Group's sustainability data is available in PDF format.