Technical Guidance for Use Our Site
This guidance provides the tips to use our IR site.
How to Change the Size of Text in Browser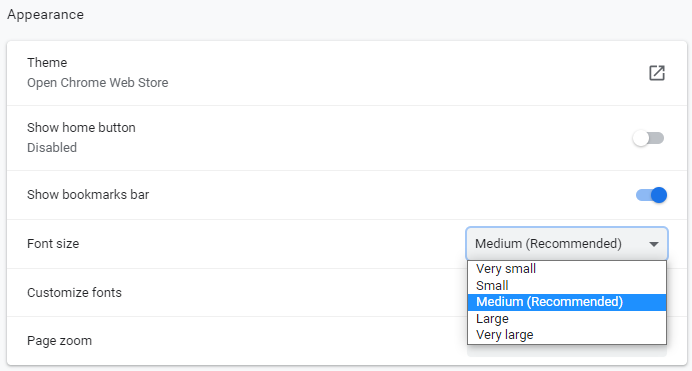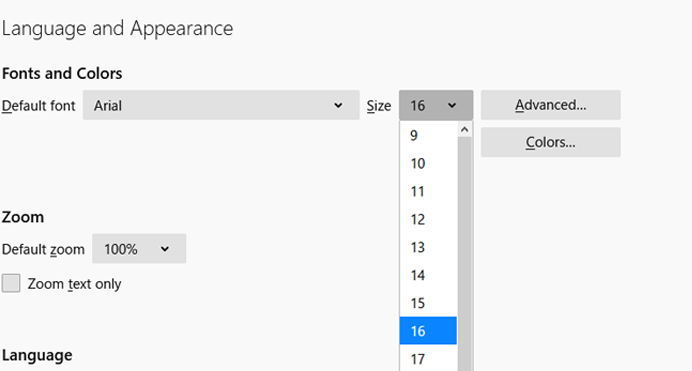 "Latest News" offers the latest IR news and Press Release in a notification area at the center of the IR top page.
Please scroll to the bottom of each page for the "breadcrumbs trail. "breadcrumbs trail" area on the page that you are viewing indicates the position of that page within the website's hierarchy pages. The items in the breadcrumbs that contain links, making then a convenient way to return to the page or to a page higher in the hierarchy.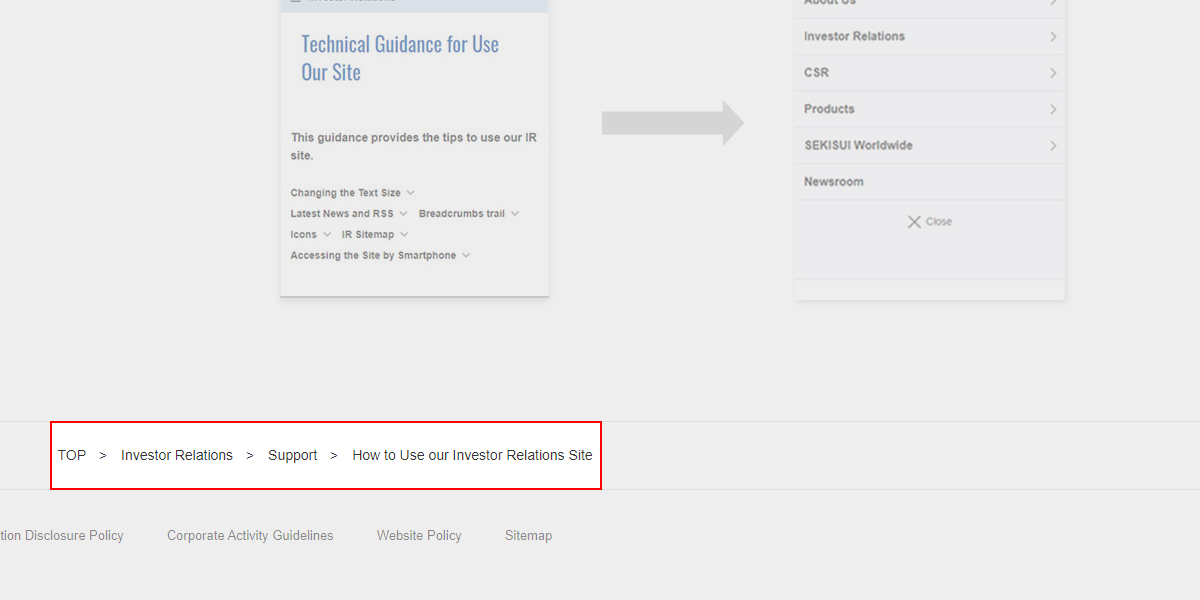 The link opens in new window

The link opens in modal window
You can listen to audio of presentations

You can watch videos of presentations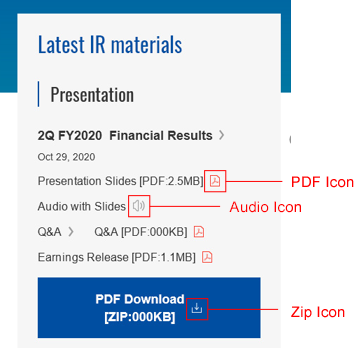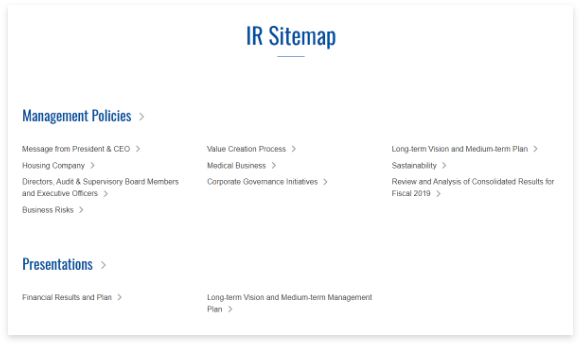 IR Sitemap shows the lists of contents on the SEKISUI CHEMICAL IR site and allows you to access directly to the specific contents. Please use it to quickly access the information you are interested in, or when you are unsure of where to go on the site.
Accessing the Site by Smartphone
The SEKISUI CHEMICAL IR site adjusts its design automatically to suit the screen size of the device that you are using.
The menu display on the smartphone version differs from that on the PC version.
Tap on "Menu" (1) at the upper right of the screen to open the menu (the header portion of global navigation on the PC version). From here, you can access specific sites.
To close the menu, tap on "Menu" (2) again.