Message from the president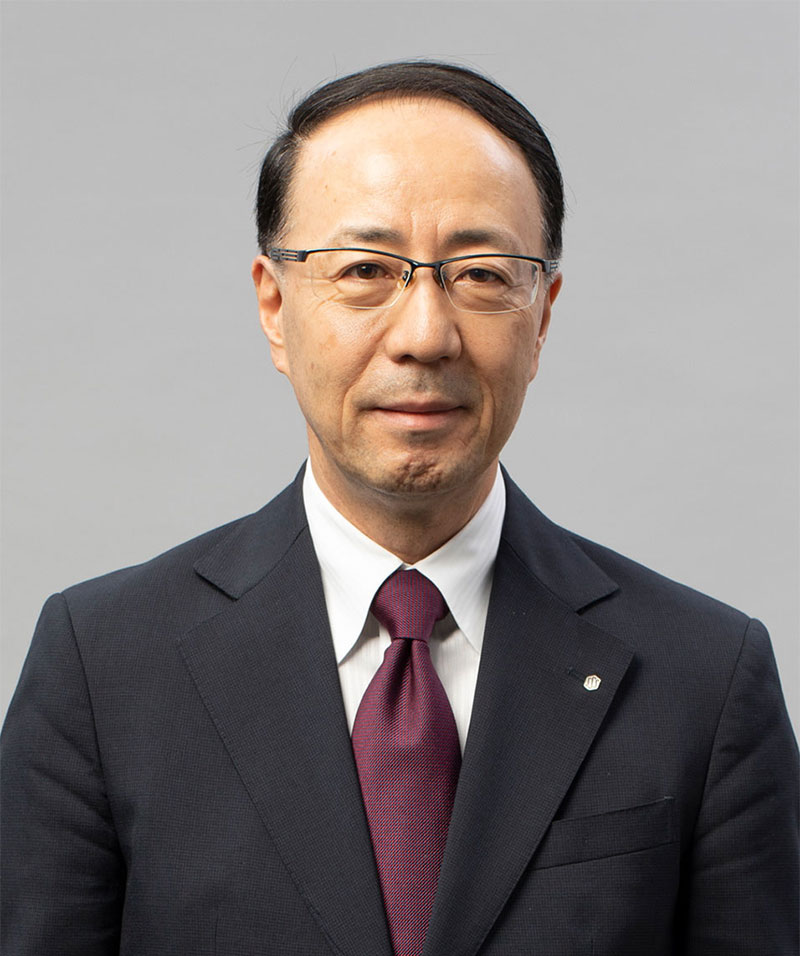 I became President and Representative Director of SEKISUI CHEMICAL CO., LTD. on March 1, 2020.
Since our foundation in 1947, SEKISUI CHEMICAL Group has always been taking on challenges in new businesses and fields. We have grown by offering various products and services that enrich society.
Today, the business environment is drastically changing and increasingly uncertain. With our prominent technology and quality developed over the years as the springboard, SEKISUI CHEMICAL Group will continue to maximize the use of our management resources to develop the frontiers of "Creation of Housing/Social Infrastructure" and "Chemical Solutions" in order to create innovations that will contribute toward people's lives around the world and the global environment.
SEKISUI CHEMICAL Group will continue to work as one with energy and enthusiasm to take on challenges and meet the expectations of our stakeholders. We will aim to expand our business scope globally and achieve sustainable growth.
SEKISUI CHEMICAL Group thanks you for your continued support.
President and Representative Director
March 2020