Leveraging advanced technology, we create high quality products, to contribute to full and healthy lives.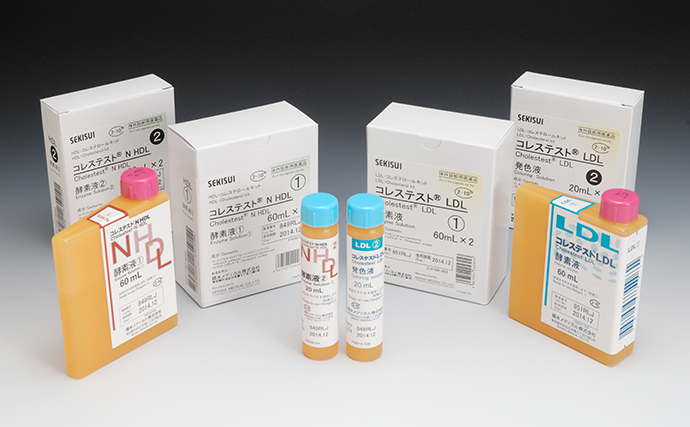 We handle various kinds of analyzers and in vitro diagnostics with a focus on the blood coagulants, lifestyle diseases, and infectious diseases sectors.
Lipid analysis technique
Latex turbidimetric lmmuno assay technique
Glycan analysis technique
Immunochromatographic assay technique
Analyzers (design of automated blood clot analyzer)
Vacuum blood collection tubes (blood component separation technology)
Pharmaceuticals & Fine Chemicals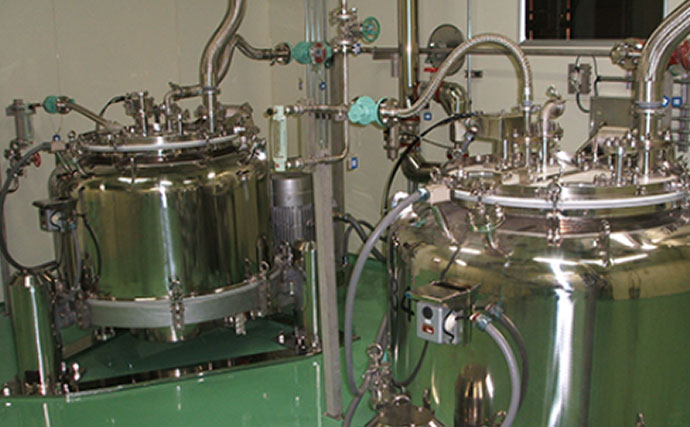 We mainly provide contract manufacturing services to pharmaceutical companies by manufacturing active pharmaceutical ingredients (APIs), intermediates, and pharmaceutical grade amino acids using the technique of manufacturing optically active compounds obtained through synthesis of amino acids.
Manufacturing of active pharmaceutical ingredients (APIs) and harmaceutical intermediates
Contract manufacturing
Manufacturing and sales of pharmaceutical amino acids
Drug Development Solutions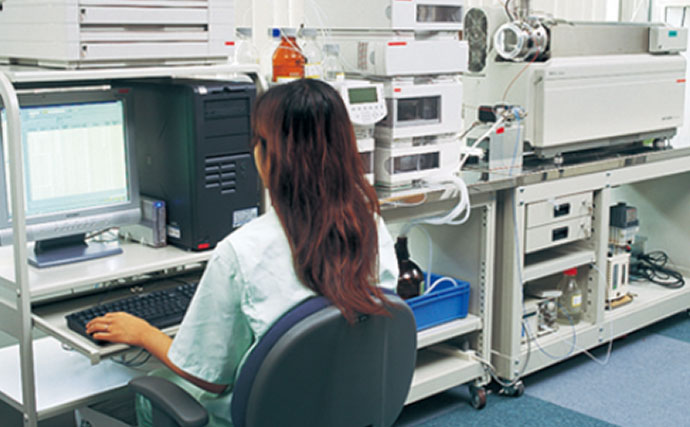 With our advanced technological capabilities, we support comprehensive drug development for pharmaceutical companies and academia. We offer several types of studies, from exploratory stage through post marketing.
Safety study technology
Clinical study technology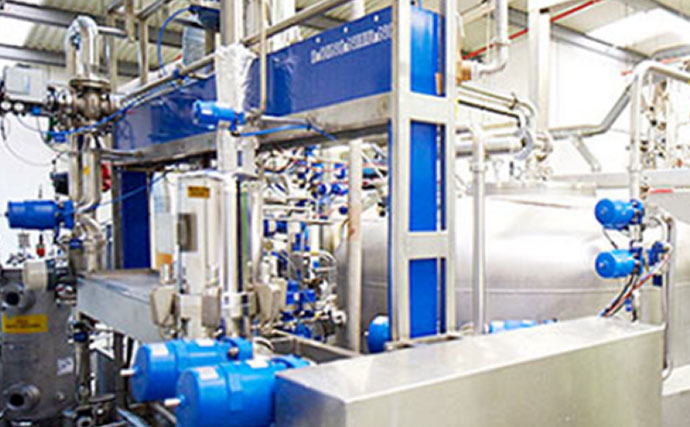 We leverage more than 40 years of technical skills and experience to mass produce recombinant proteins and various enzymes in the UK. We supply diagnostic and pharmaceutical companies around the world with a wide range of raw materials, from raw materials for diagnostics to enzymes that control antibiotic processes and enzymes for use in biopharmaceutical manufacturing, for example. We have launched CDMO business with these technologies and experiences.