A new frontier, a new lifestyle.
SEKISUI CHEMICAL Group
- produce a better world with creative technologies.
Graduate English Business Coordinator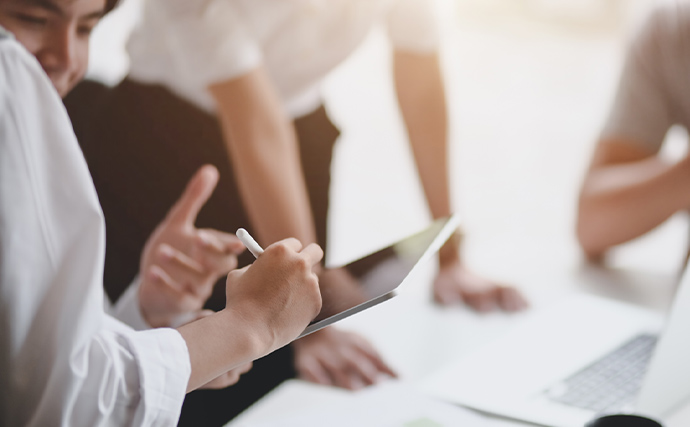 Are you interested in a job accelerating globalization in an innovative corporation founded in Japan? SEKISUI CHEMICAL Group is looking for a new graduate to join our Human Resources Department as an English Business Coordinator in line with our efforts to enhance global business communication.
As a Graduate English Business Coordinator in SEKISUI CHEMICAL, you will have the opportunity to experience and learn the Japanese language and business culture. You will also have the chance to shape the evolution of our global business by developing the English language and communication skills of our employees. Of course, SEKISUI is a chemical company, but the key component of our formula for commercial success is our people. You will have a full support network in place to enable you to make the most of a range of exciting responsibilities, through which you can enhance your talents and develop your global business skills. This truly is the opportunity that will set you on a path towards a unique and successful career.
Global business is the way forward and we at SEKISUI CHEMICAL are on the road. If you have the determination to advance your career and your talents on an international business scale, apply today and help SEKISUI to accelerate towards a new phase of growth.
The application process is now closed.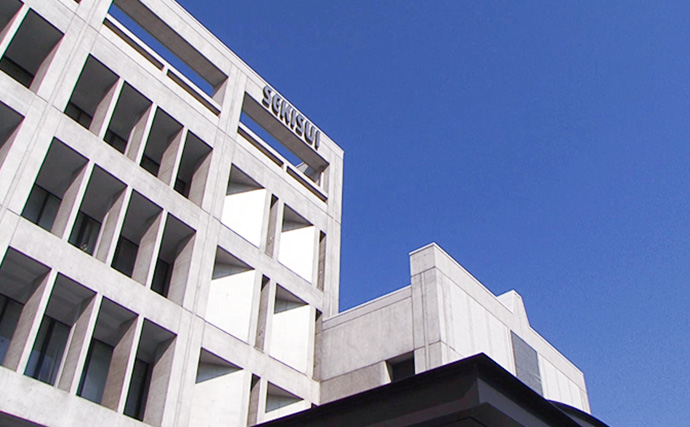 SEKISUI CHEMICAL CO. LTD. is one of the leading companies in the chemical industry in Japan. Our philosophy is to provide service, speed and superiority in all aspects of our business. Through our innovative techniques and first-class quality products and services we strive to stay at the forefront of the housing, social infrastructure and chemical solutions industries and we are committed to meeting the constantly evolving needs of the global society.
SEKISUI CHEMICAL Group Career Information